Heads Up Homeowners: No one likes to imagine water damage in their home, but it happens all the time and often leads to inconvenient and expensive repairs. Your insurance policy may help cover the cost of damage, but your tim is valuable, and irreplaceable belongings may be lost.
Whole House Automatic Water Shut-off
We recommend the Phyn Device. It has an interactive app that shows your water usage. It also gives you the peace of mind that if a pipe burst, washing machine leaked, or water heater busted it would notify you via your cell phone, and then turn the water off automatically minimizing the damage.
You can purchase the device for $600 with professional installation, or just purchase the device alone $500. The discount will show when you get to the checkout page https://phyn.com/pages/cinfin, scan the QR Code. All of our carriers offer discounts if you install this device.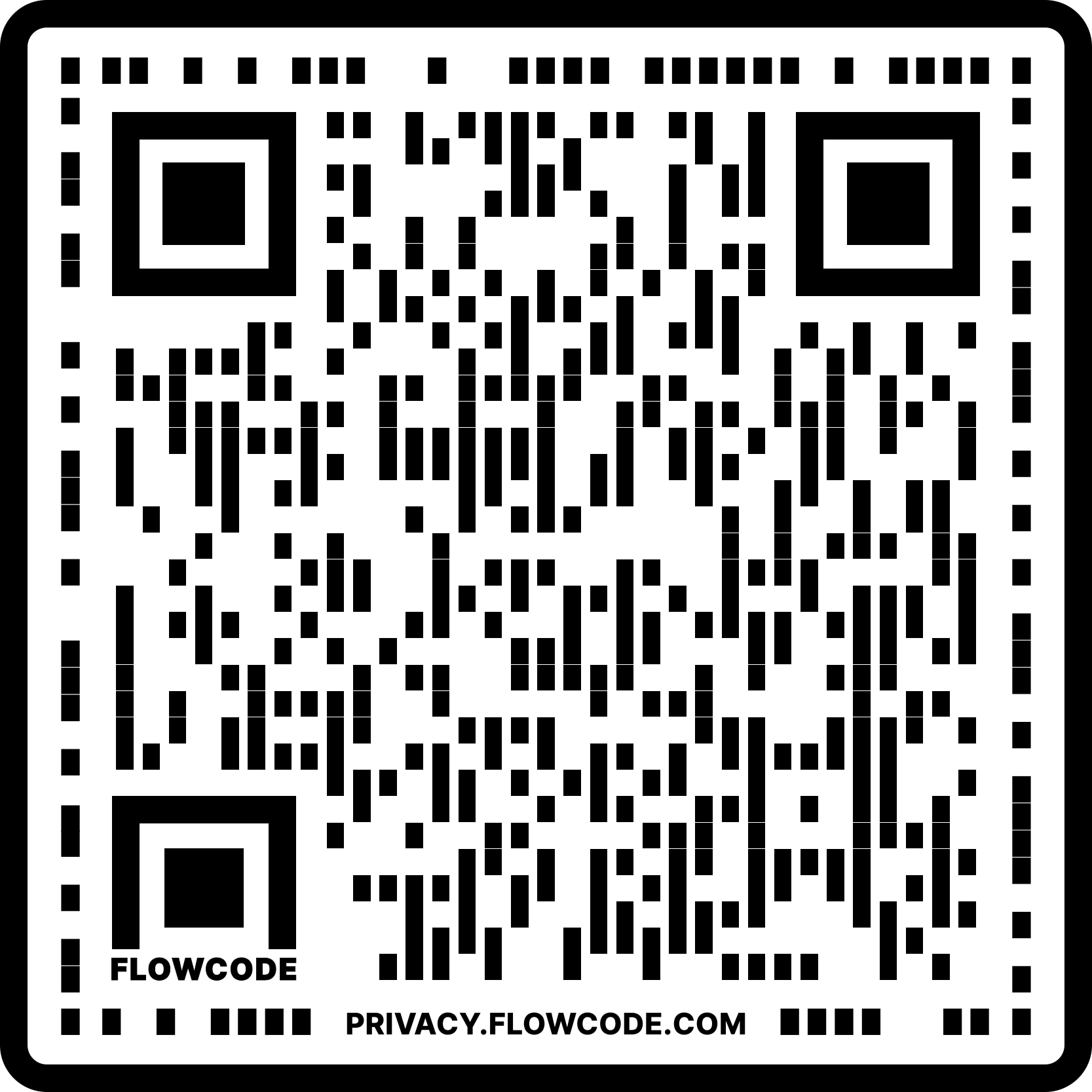 Water Shut-Off Devices Can Help Minimize water Damange
Cincinnati Insurance Company highlights the many reasons having an automatic water shutoff device could help prevent water damage in your home.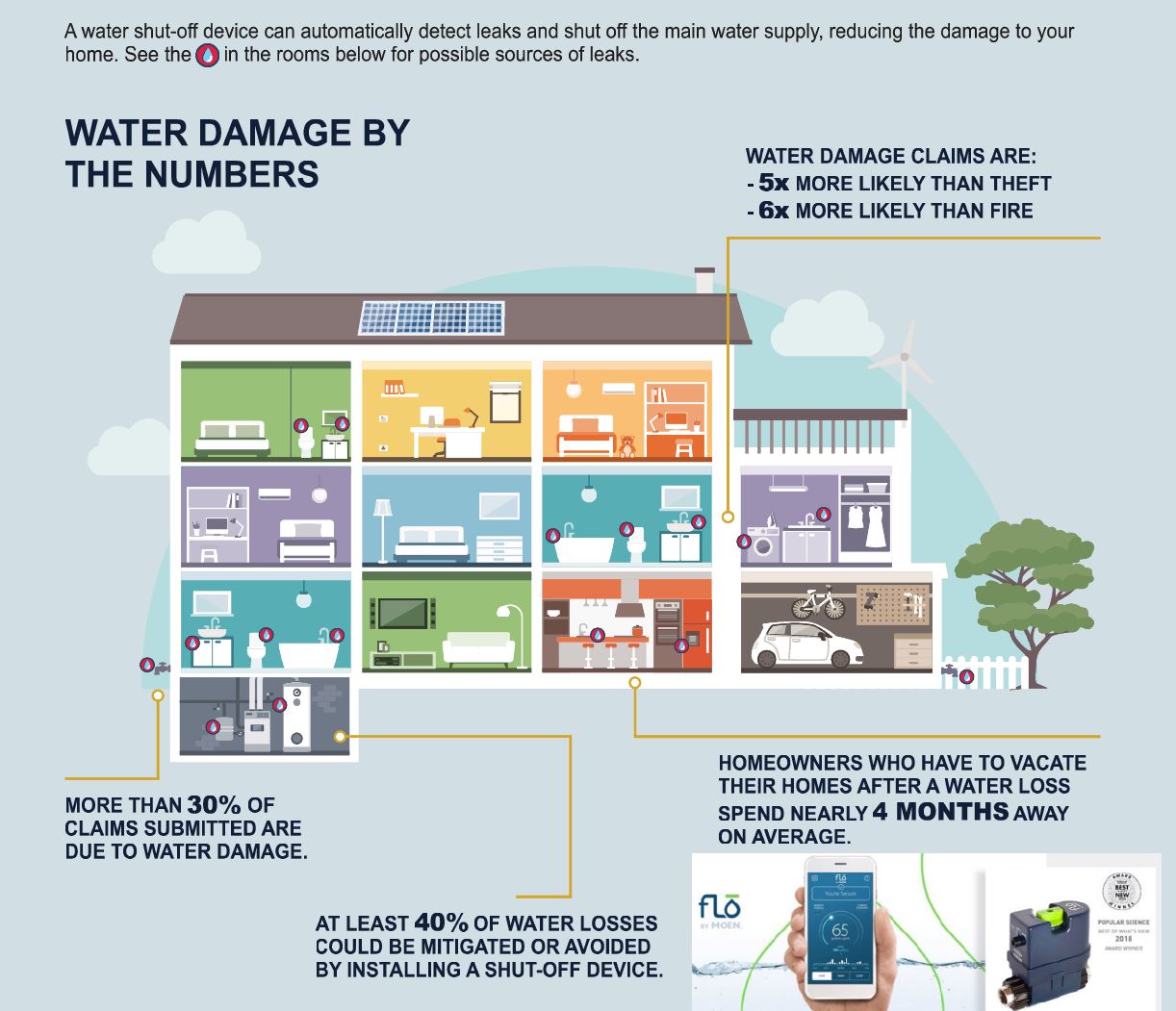 If you still have the rubber black hose, please consider replacing the hose with a steel-braided hose to increase durability & longevity. Please inspect your hoses annually, and if your black rubber hoses are over 10 years old you needto replace them. Quality hoses cost a total of about $30 to replace.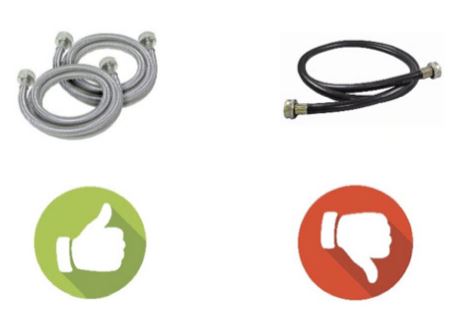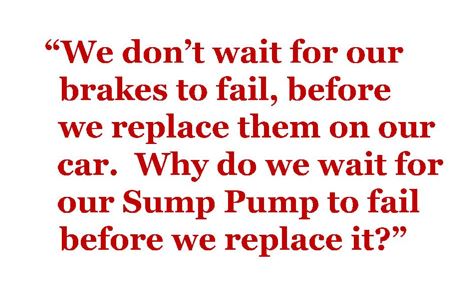 Check your sump pump at least once per year to make sure it is working. We recommend you replace your sump pump every 10 years, and consider a battery backup or second pump with a water-powered backup. The average sump pump with labor costs less than $300 to replace. We don't wait for our brakes to fail, before we replace them on our car. Why do we wait for out Sump Pump to fail before we replace it?
Know Where Your Main Water Shut-Off Is.
It is important that everyone in your home knows where your water main shutoff is in the event of water emerency. We encourage you to mark your water main shutoff.
These alarms alert you when there is a presense of water on the ground via sending a notification to your phone. You can put this next to your sump pump in the basement to notify you if your sump pump is not working. We recommend the Resideo Wife Water Leake & Freeze Dector (Formerly Honeywell). Menards has this available for about $40 per unit.
This is a great simple solution. It uses 3 AA Batteries, so there is no need to plug in or buy special batteries. It has an App that you download to your smart phone, and it tells you the temperature and humidity. If there is a presense of water or your temperature and humidity. If there is a presense of water or your temperature falls below freezing, you are notified via phone and the unit beep like a smoke detector. This is a must have for someone who has a sump pump or a vacation home.