We have a consultative approach to protecting you, which leads to more confidence in your insurance decisions. Our team works closely with you every step of the way now and in the future.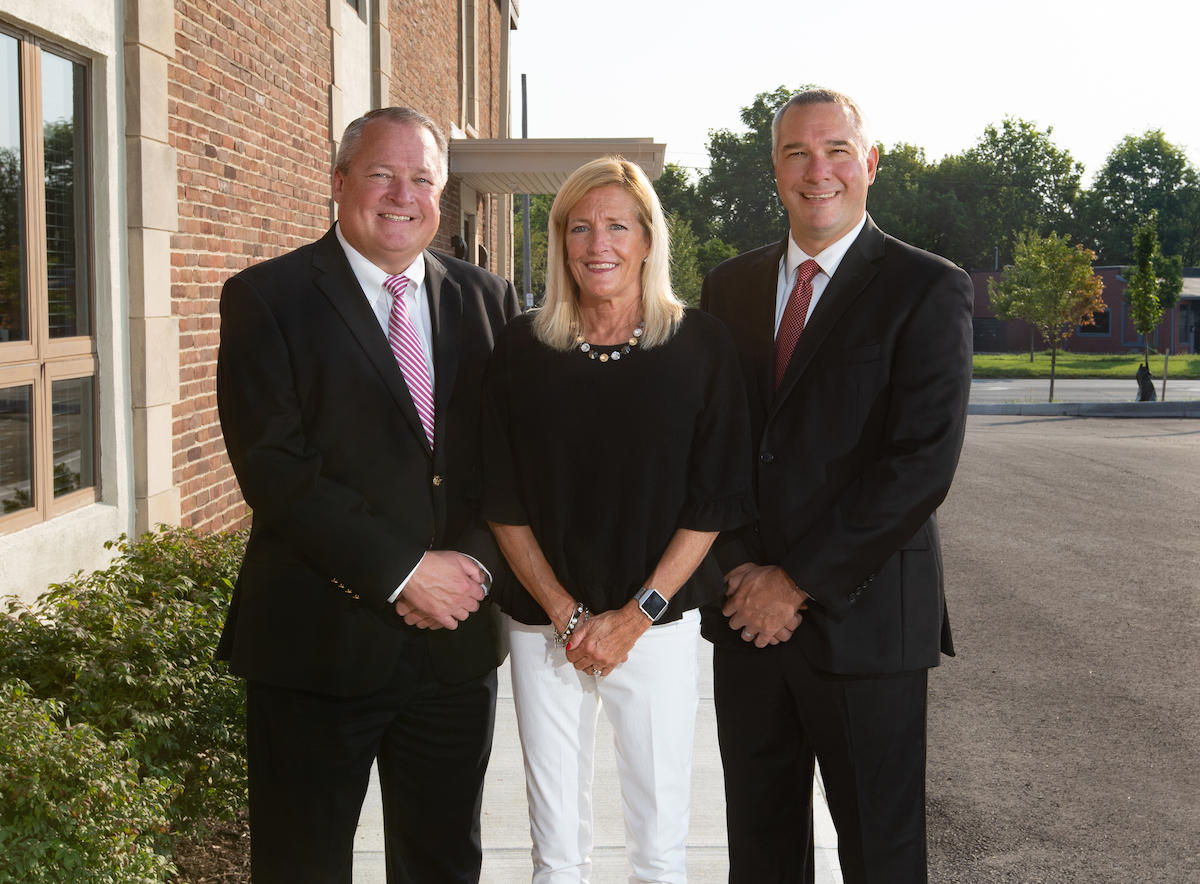 We Learn About You

By asking questions, and listening to your concerns. We value a relationship with our customers. 

We Share Our Ideas

Our consultative process and recommendations. This is a team effort, we educate you based on what we've learned about you and your needs.

We Implement

Once you're comfortable, we'll put our plan into action. We continue to build the relationship and make ourselves available for any and all questions and needs going forward.
When it comes to finding proper insurance programs, a large majority of consumers are skeptical and confused. We totally understand.
This is why we've built our services to specifically address the biggest pain-points consumers experience when searching for insurance.
Sierra Bravo
3 months ago
Adam Horseman has an amazing wealth of information, and he gives it freely. I've talked to insurance agents before who, after giving a coverage...
They took care of me when I literally lost everything. Hassle free! You get what you pay for... But they're not expensive.
What to look for in an Insurance Agent/Agency. Knowledge, Experience, HONESTY, ACCESSABLE, Professional, Service. Robert K. Jones ticks everyone of those and more. In...
Regardless of whether you're a business owner, family, or individual, Robert K Jones Insurance can help.
Recent News From Our Agency Blog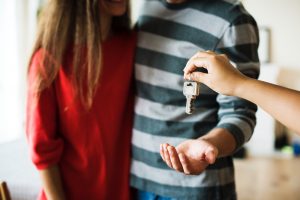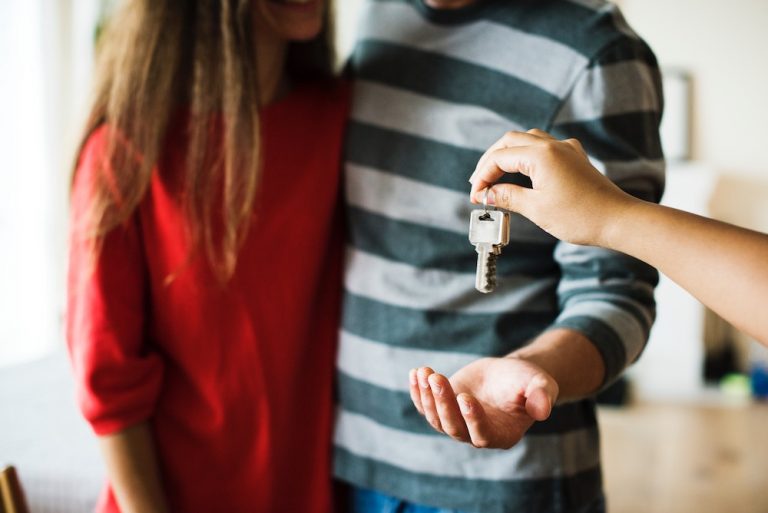 I'm pretty confident that if you asked anyone who has ever owned a rental property you would get an overwhelming response that it's not as lucrative or easy as they thought it would be. In fact, owning a rental property can be a major pain, and end up costing you a ton of money! I certainly don't mean to be a "Debbie Downer", and I know that if it's done right it can be lucrative, but from an insurance agent's perspective, I don't see a lot of people doing it right. So you're probably thinking, "Well Chris, you are an…
Read More